Our Mission
The mission of the Greater West Bloomfield Community Coalition is to build community partnerships to reduce high risk behaviors including alcohol, tobacco and other drug use, to help ensure that our youth may grow to their greatest potential.
---
---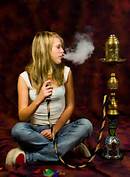 Understanding Hookah
Hookah smoking has become a very popular activity among our youth and young adults. It is our responsibility to educate ourselves and our children about this social activity. There are many myths and facts. Please click on the link below to learn more about hookah smoking.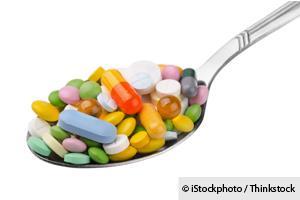 Teen Misuse and Abuse of Rx Drugs Has Risen Dramatically
A new survey reports that 1 in 4 teens have misused or abused a prescription drug at least once.
Click Here to read survey results from youth and their use of prescription drugs.
---
CONGRATULATIONS!!
Please join us in congratulating our Coalition 2013 College Scholarship winners.
First place winner, Naomi Foxen Craft, attends Akiva Day School and will continue on her education at McGil University in Quebec, Canada.
Our second place winner is Nicholas Ratinaud. Nicholas attends Oakland Early College and will attend The Webb Institute in New York to study naval architecture and marine engineering.
Good luck to you both!